Prepare, Respond and Recover During an Extended Power Outage
Whether animals, weather or human error, power outages happen in an instant and can leave your business without power for hours or even days. Examine the potential impact an electrical emergency can have on your business. Doing so will not only increase the safety of your employees but will help your business continue operations after disaster strikes.
How to Prepare for a Power Outage
Prepare by identifying the crucial aspects in your facility that rely on electricity for continuous operation. When the power goes out, having extra batteries for items like flashlights and an emergency radio will be immediately helpful. Be sure your operating systems and files are backed up regularly.
Shop All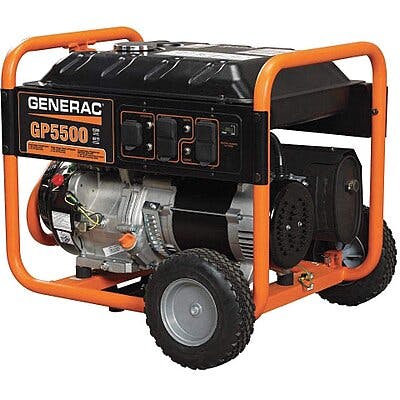 What to do During a Power Outage
Having the right emergency supplies readily available can prove valuable when the electricity goes out. Check fuses and circuit breakers to determine whether the outage is at your facility or area wide, then begin to prepare for when electricity is restored by turning off large equipment and lights to decrease your power demand. Use a battery-powered radio or television to continue monitoring for emergency updates.
Shop All

How to Recover from a Power Outage
Approach electrical wires and machinery with caution as you may not know if power has returned. Do not remove downed trees from power lines, as live trees are excellent conductors of electricity. If repairs to power lines and other electrical components are necessary, ensure the proper protective apparel is worn and the right equipment is used.
Shop All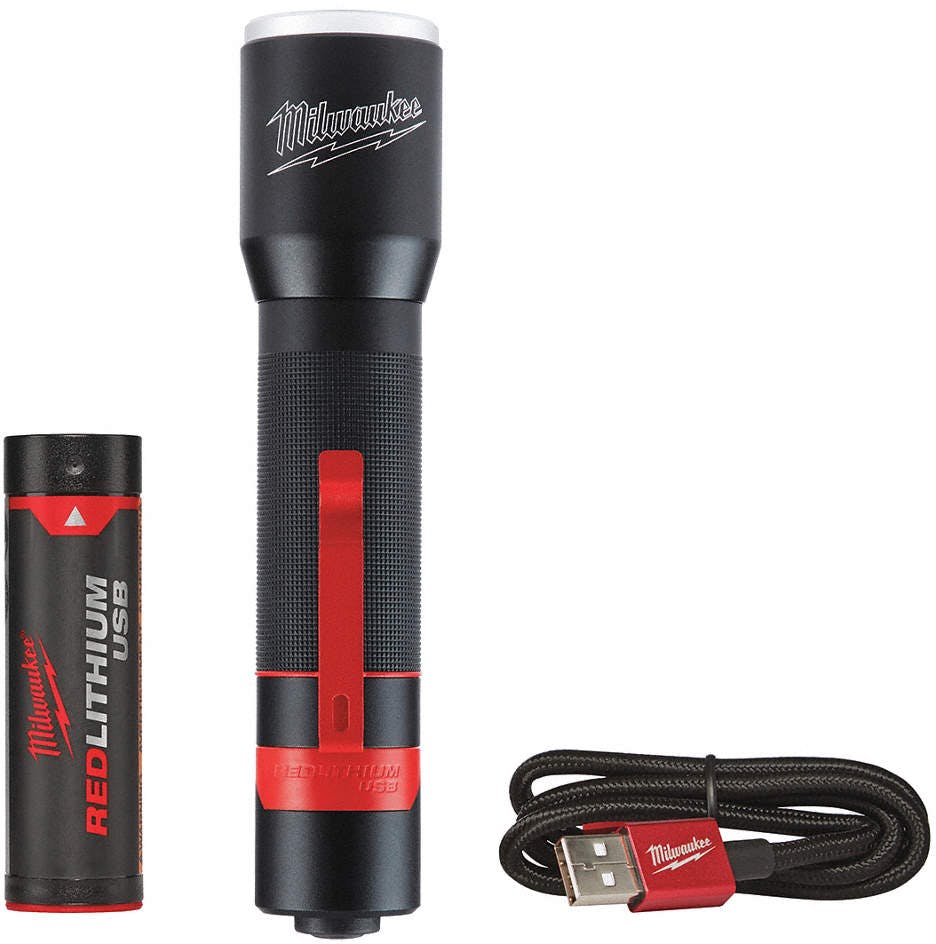 Act Now
Power outages don't discriminate. Identifying your risk and developing a plan for your employees and facility can minimize the impact a power outage can have on your operations and revenue. Prepare now for peace of mind later.
Resources