Inventory Optimization And Obsolescence
Do More With Less
Imperial puts a magnifying glass on product usage, stocking levels, vendor overlap and duplication. It's common to find loose, mixed and unlabeled product throughout a shop environment. We'll help you take space back for the items you need.
Inventory Obsolescence
An organized shop begins with clearing out products that are no longer used. Identifiable products in good condition will be returned for credit equal to the current Imperial price for the same product. Credit for products in poor condition will be determined by the going per-pound scrap rate. This credit appears as a 5% discount on each future invoice.
How Imperial's Inventory Obsolescence Program Works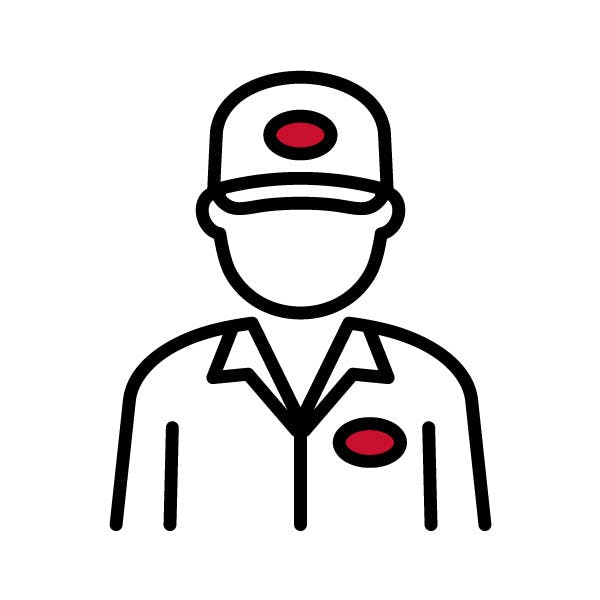 Step 1
Obsolete products can be determined by Imperial's Field Service team or customer contacts.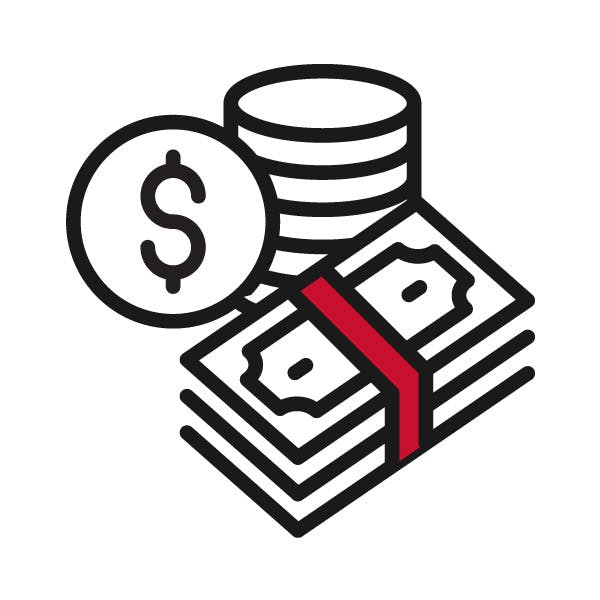 Step 2
Imperial will determine the value of these products.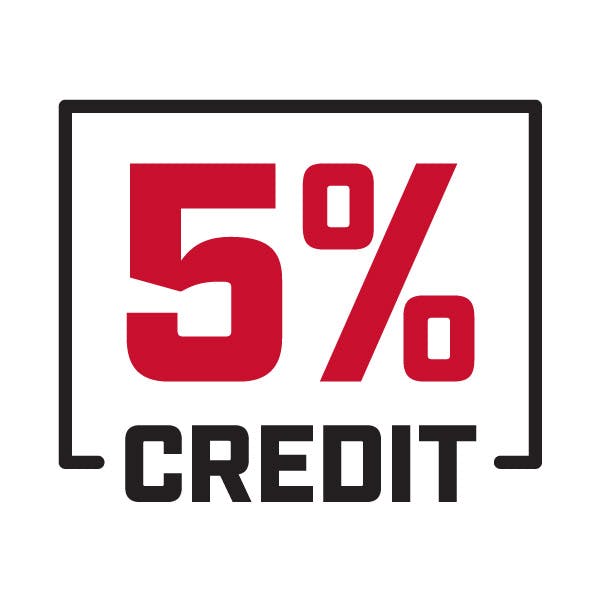 Step 3
A credit will be issued at 5% per invoice until the value of the obsolete products is met.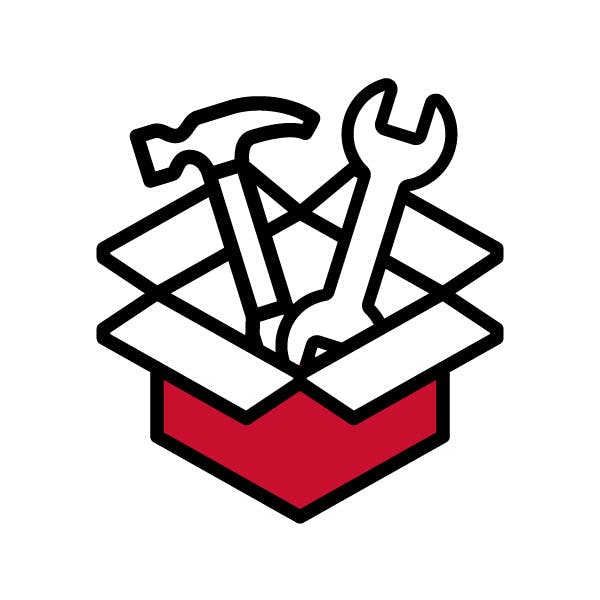 Step 4
Money saved can be reinvested into purchasing products you actually need.
Inventory Optimization
Product standardization across your entire organization can lower your total cost of procurement and improve compliance. Imperial offers systematic support that can be customized to the processes and structure of your organization. This ensures critical purchasing decisions are made at the correct level and helps to avoid inflated costs due to brand preferences and the influence of route sales personnel.
Purchasing Reports are available from your account home page to assist in evaluating expenditure limits, maintenance budget targets, and product usage.
How Imperial Optimizes Inventory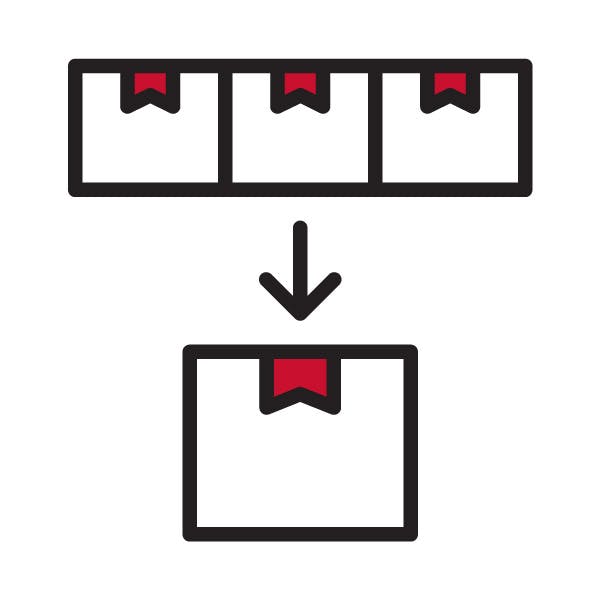 Leverage Spending
Reduce fragmentation caused by managing several vendors and put your purchasing power to work with fewer purchase orders.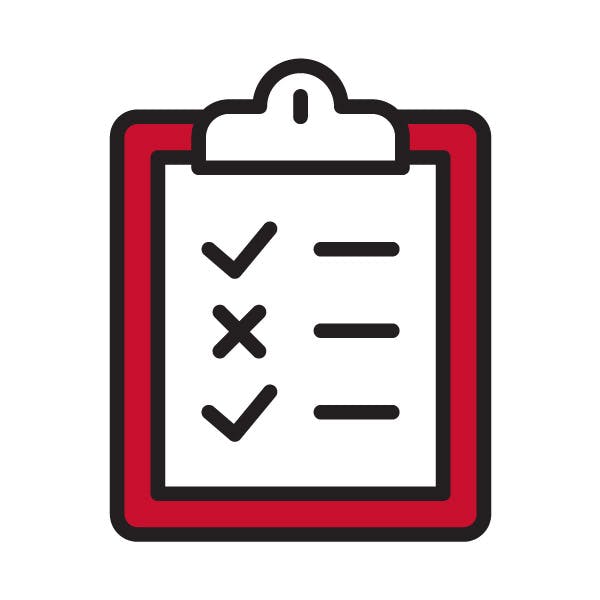 Systematic Control
Compliance and product standardization initiatives are easily supported. Prevent ordering errors before they happen and control access to specific product categories.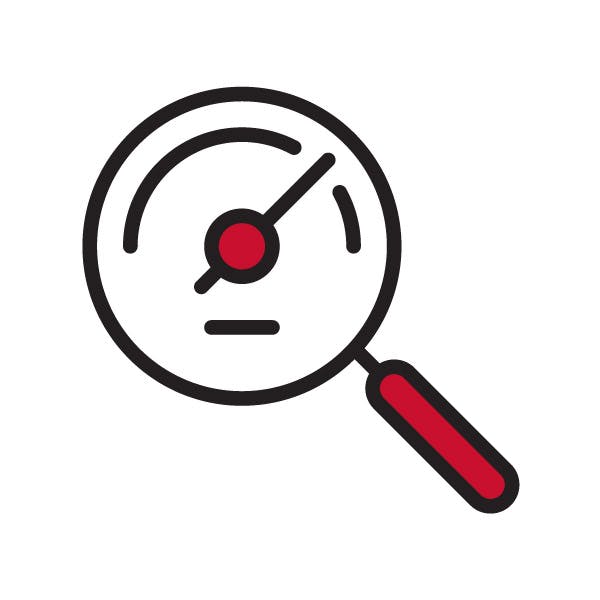 Spend Analysis
Imperial's purchasing reports make continuous improvement easy. Further standardize your inventory spend and reduce costs with increased visibility and data.