About Us

Keeping Our Customers On The Road Since 1958
Imperial is committed to providing quality maintenance supplies to keep your fleet moving. Headquartered in Green Bay, WI., Imperial offers more than 60 years of maintenance, repair and operations (MRO) expertise. Our customers leverage customizable technology and services to control their inventory and spend. We don't play backseat driver like the traditional Vendor Managed Inventory (VMI) models. We utilize the Customer Managed Inventory (CMI) model, so you can purchase and organize the products you need…while keeping those you don't need out of your shop.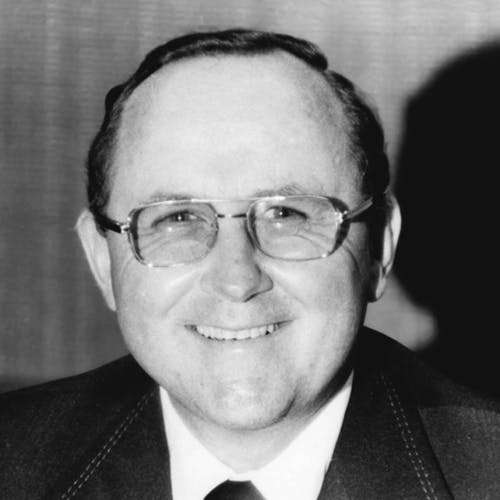 Our History
Imperial Supplies was founded in 1958 after, Don Long Sr., was fed up with his employer's Vendor Managed Inventory (VMI) model. Not even he could anticipate how many customers would come to love the control and customization of a Customer Managed Inventory (CMI) model. Today, Imperial provides industry leading inventory solutions and quality maintenance supplies as a part of Grainger's family of companies. With more than 1.5+ million products and a vast distribution network, Imperial supports a range of customers from small business owners to Fortune 500 companies.
Imperial By The Numbers
48,000+
Locations Supported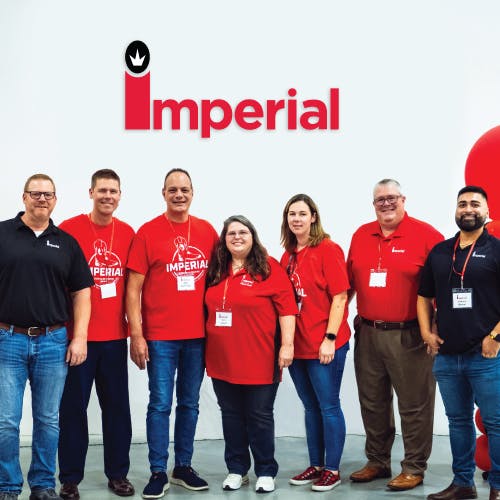 Careers
Imperial team members are like the nuts and bolts that hold our business and customer relationships together. With a people first mentality, Imperial offers a welcoming environment where you'll be empowered to learn, collaborate, and grow. Together – we can deliver the quality service and cost-savings solutions our customers expect!