About Imperial
Imperial Supplies is committed to providing quality maintenance supplies to keep customers' fleets moving. Founded in 1958, Don Long Sr., built Imperial from the ground up with a winning, entrepreneurial spirit. This attitude has carried on throughout our 60+ years. Today, we are able to offer industry leading inventory solutions and quality maintenance supplies as a part of Grainger's family of companies.  
As a team member of Imperial, you will help us in growing and becoming the first choice for fleet maintenance products and solutions ranging from small businesses to Fortune 500 companies. We are committed to a people-first culture that prioritizes safety, well-being, and development both personally and professionally.  
When you join our team of dedicated, passionate individuals, you'll be empowered to grow your career and perspective, while balancing personal and professional goals.  
Imperial By The Numbers
48,000+
Locations Supported
Core Values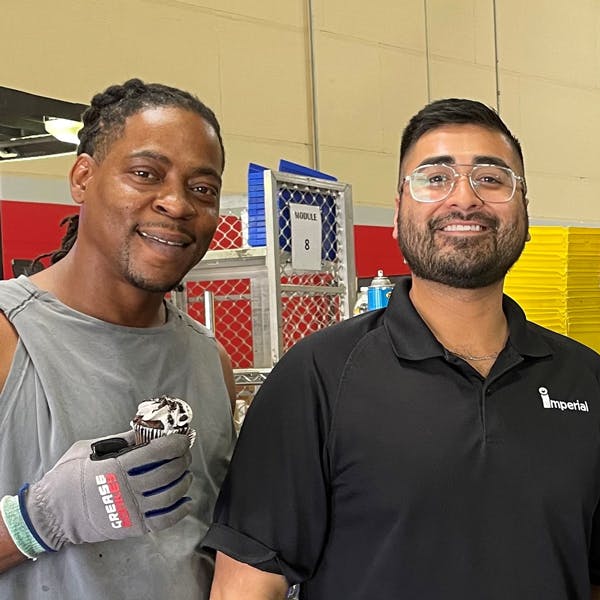 People First
Our people come first here at Imperial. This means we will provide you with the training and resources to win in your career with us and be successful in your role. We want everyone to be safe and thrive in a flexible work environment. We want you to feel comfortable bringing your authentic self to work every day. If you're passionate about getting to know your team members and helping your community, our employee engagement events and volunteerism are a great opportunity for you to get involved.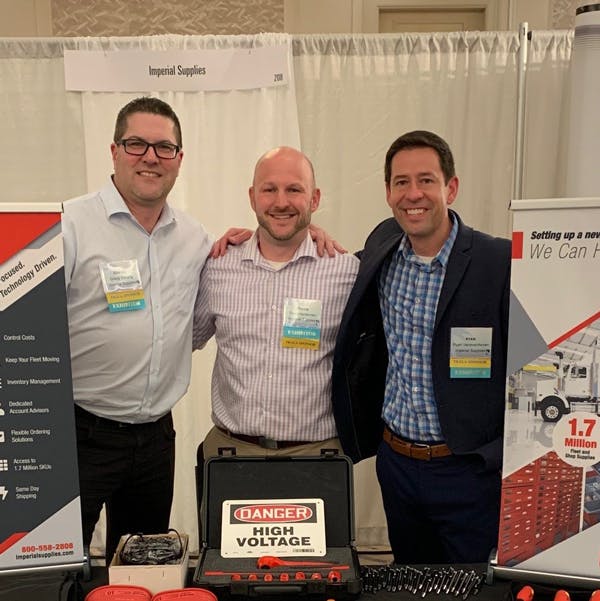 Customer Focused
Customer loyalty isn't built by accident. With our Customer Managed Inventory (CMI) model you'll have the opportunity to deliver quality service and support to over 18,000 customers. If you're passionate about great service and fastpaced projects, you've found a winning team who is dedicated to being our customers' first choice partner.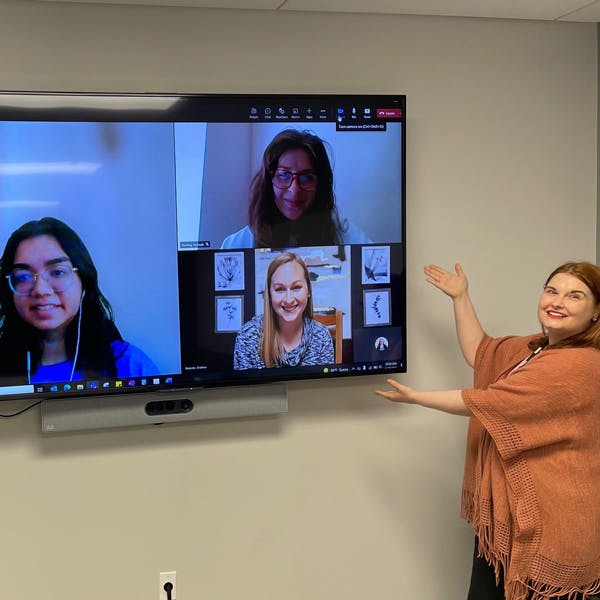 Technology Driven
Our customers enjoy integrated services that leverage technology without losing the human touch. As an Imperial team member, you can expect the same! We're focused on investing in collaboration tools, top-notch technology, and automation with the goal to improve efficiencies and support hybrid work and facilities we're proud to call home.
Benefits & Perks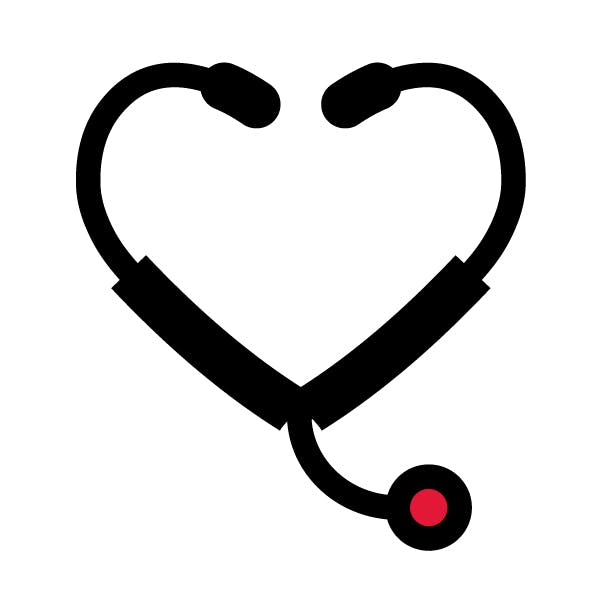 Health & Well Being
1st day medical, dental, and vision coverage
Medical travel reimbursement
Short-term disability paid by company
Fitness center discount
EAP program and mental health resources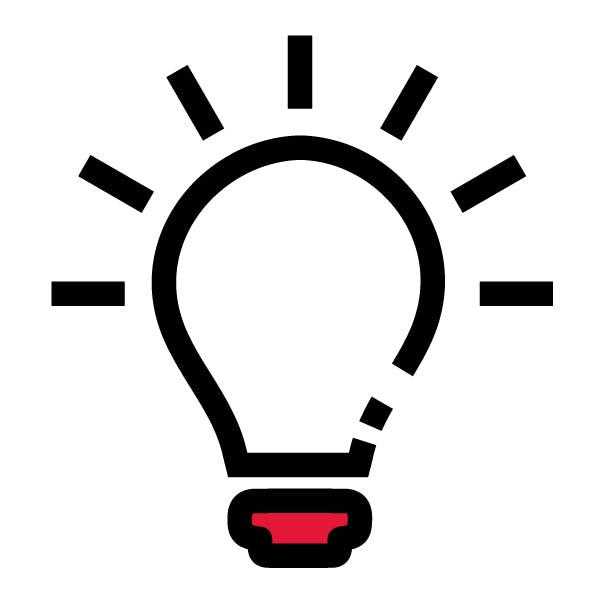 Career Development
Women's Business Resource Group
Commitment to diversity, equity, and inclusion
Education assistance
Leadership and individual development plans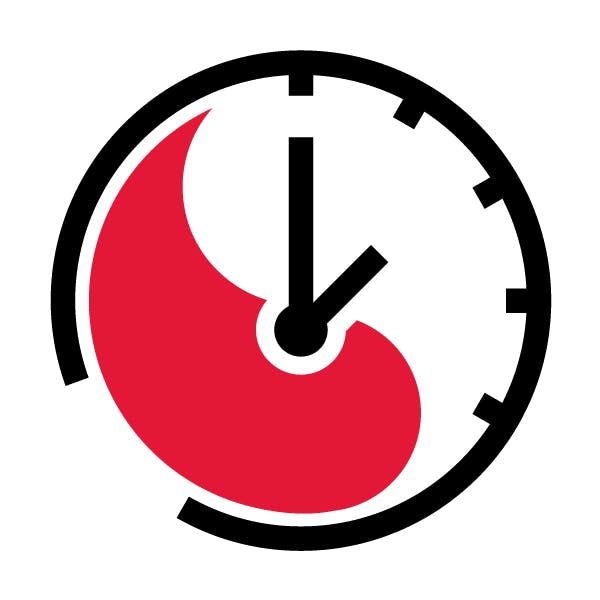 Work/Life Benefits
18 paid days off – earned and available for use during your first year
Robust maternity and parental leave
Adoption assistance
Employee volunteer program
3:1 matching charitable gifts program
Grainger discount (up to 40%)
Flexible work environments and schedules (role dependent)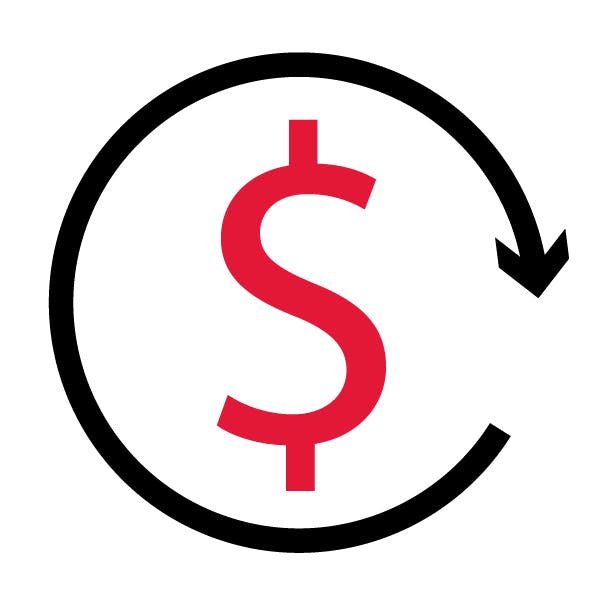 Financial Future
6% company contribution (no match)
100% fully vested
Employee stock purchase program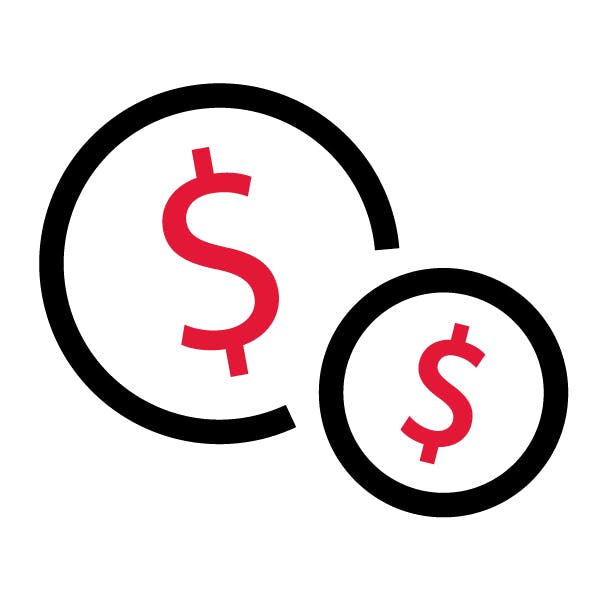 Compensation
Competitive compensation
Incentive programs
Bonus opportunities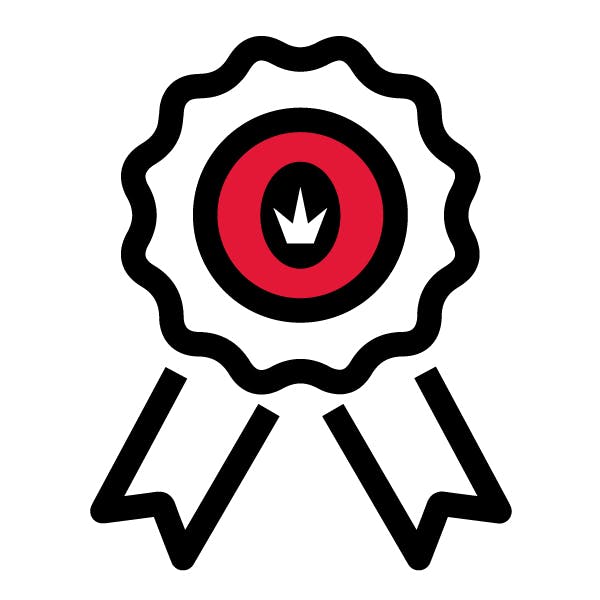 Rewards & Recognition
Milestone recognition awards
Annual achievement awards
Monthly peer recognition program
Awards & Recognition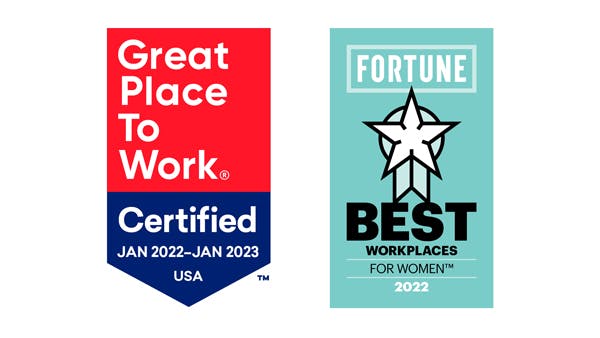 Grainger is once again Great Place to Work-Certified™! Great Place to Work has been around for more than 30 years and is widely recognized as a gold standard for measuring workplace excellence. Based on our team member feedback in the Great Place to Work® 2022 survey, 94% of Grainger team members shared they feel welcomed when they join our company and 89% of team members said Grainger is a great place to work.
Grainger was named one of Fortune's Best Workplaces for Women™ in 2022. This list is extremely competitive because it's the only company culture award in America that selects winners based on how fairly women say they're treated at their workplace. Specifically, it's based on team member feedback captured in the Great Place to Work® survey and statements are weighted according to their relevance in describing the most important aspects of having an equitable workplace for women.
Employee Recognition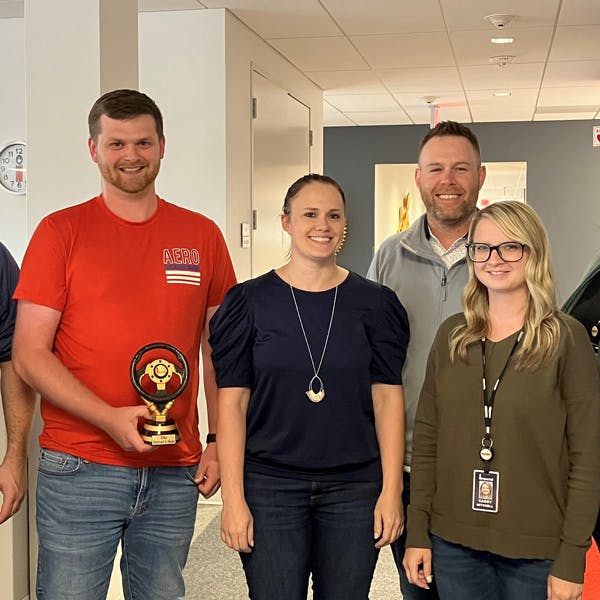 Imperial Driver's Seat
We empower everyone here to recognize their fellow team members for the fantastic work they are doing. With this peer employee recognition program, everyone is eligible for nomination across all Imperial locations. Each month, winners are selected by a committee of Imperial team members and announced to the whole organization.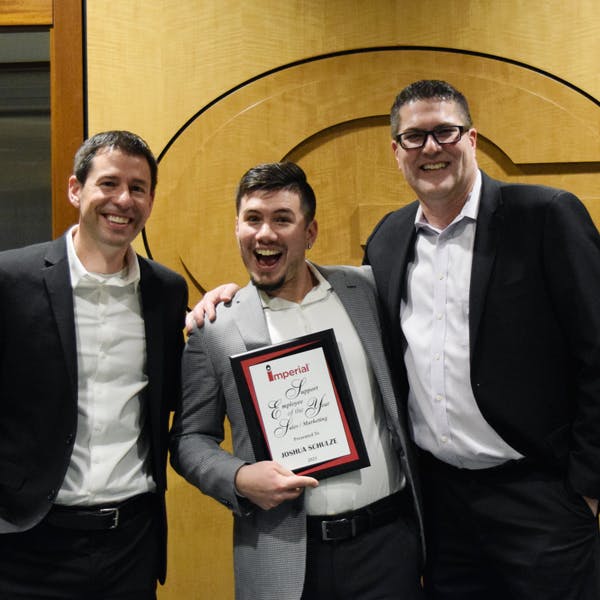 Annual Awards
We love putting our team members in the spotlight they deserve! The Annual Awards are a great way for team members to be recognized for the outstanding work they've accomplished throughout the calendar year. We strive to win together and grow together as one team!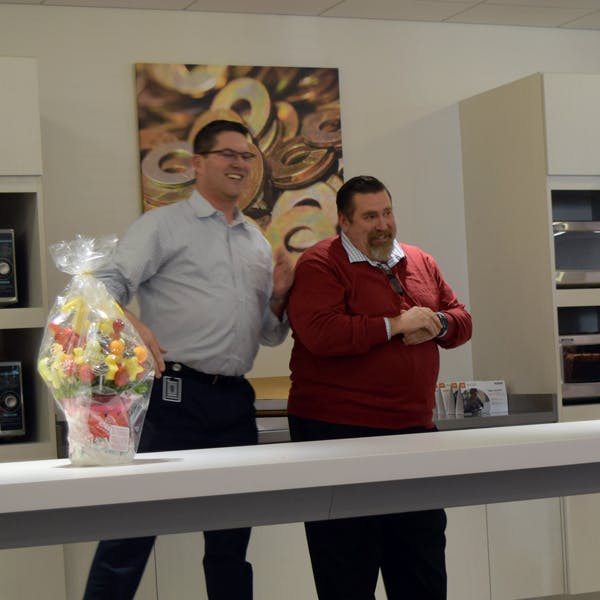 Milestone Anniversaries
When we invest in our team members, they invest in us. Team member loyalty is outstanding here at Imperial. We love acknowledging our team members' milestone anniversaries and cannot wait to watch them continue to develop in years to come.
Hear From Our Imperial Team Members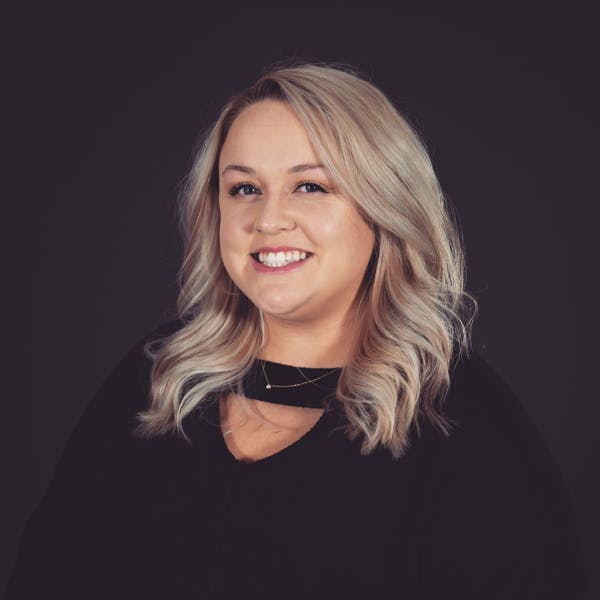 Kylie Mueller – Dedicated Account Advisor
"If you're looking for a place to start a career, Imperial Supplies is the place for you! I started with Imperial in 2011, just days after graduating college, and I'm so glad my path led me here. For the past 11.5 years, I've enjoyed my position as a Dedicated Account Advisor serving customers nationwide. What I love most about working for Imperial is the company culture – finding a work environment where you feel comfortable is key. What motivates me most is building long lasting relationships with my customers…if it wasn't for them, Imperial wouldn't be where it was today."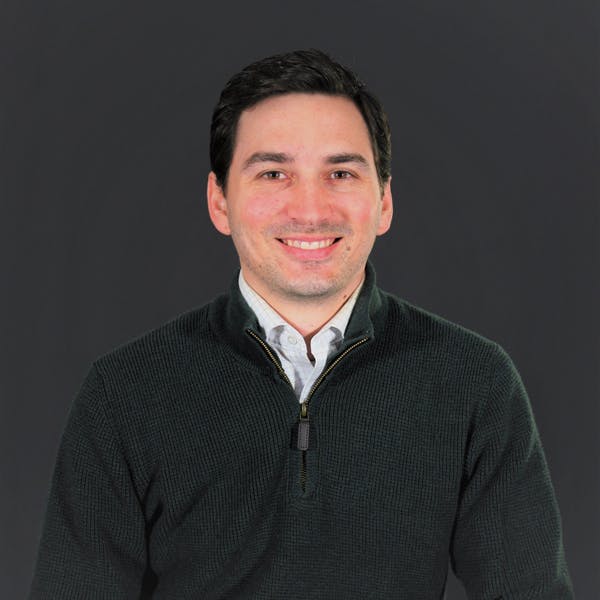 Nick Robillard – Manager, National Accounts
"I joined Imperial in 2015 and currently hold the position of Manager, National Accounts. I've held numerous roles within our sales department such as Dedicated Account Advisor, National Account Specialist, Key Account Manager, and Corporate Account Manager. What I love most about Imperial is their commitment to developing team members and the ability to quickly grow within our organization. By Imperial doing this it motivates and empowers team members to come together as one team to identify innovative solutions to our customers' challenges."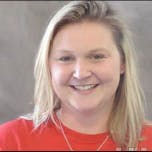 Jordan Winecoff – Inbound Crew Leader (NC)
"I've been with Imperial for over 17 years. I was able to learn a variety of roles at our NC Distribution Center including Hand Packager, Picker/Checker, Ship Processor, Inventory Control Coordinator, and more. The benefits and family-friendly atmosphere at Imperial are amazing! I now currently hold the Inbound Crew Leader position and I love leading my team to success. I enjoy helping team members develop in their careers."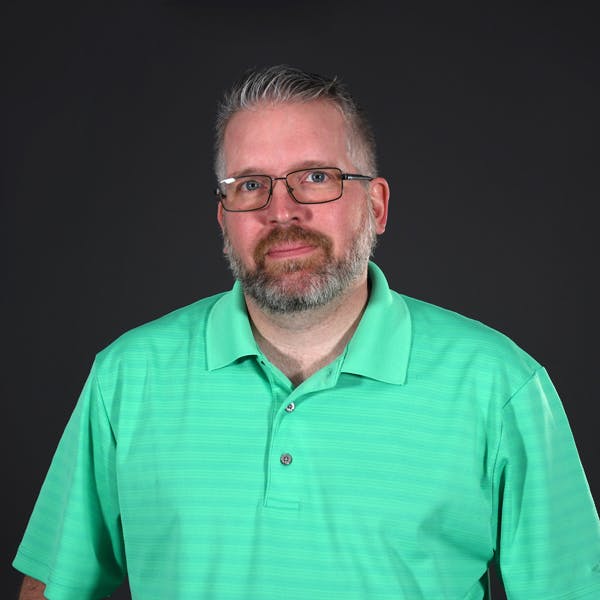 Ed Wery – Director, Product Portfolio Management
"I started working at Imperial Supplies over two decades ago and I've held numerous positions in Distribution, Field Service, Product Acquisition and Product Management. My current role provides product/program solutions for our customers and finds opportunities to help them save money, all while supporting overall business objectives. What I love about Imperial is our world-class culture and how much everyone in the organization values and supports our customers. I'm motivated by getting to "YES" and finding the next opportunity to help our team and customers."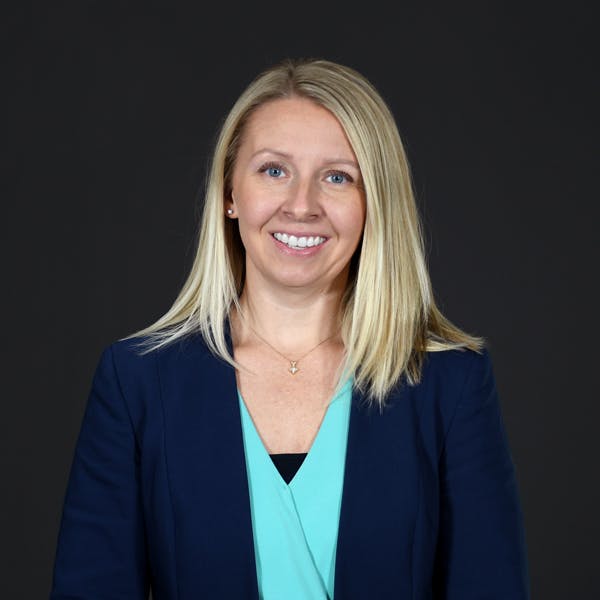 Amy DeMerritt – Sr. Sales Project Manager
"I joined Imperial in 2010 as a Pricing Analyst. Imperial's rapid growth and market expansion has generated new value-added services we offer to customers as well as new role opportunities for team members. This growth has allowed me to hold roles in a variety of departments and build a cross functional background in Pricing, Procurement and Sales Support. As a Senior Sales Project Manager, I am motivated to drive innovative ways to meet the customer's goals and objectives and continue to expand our value-added services. Imperial's "Win as One Team" culture facilitates a collaborative work environment to build both a rewarding career and customer experience."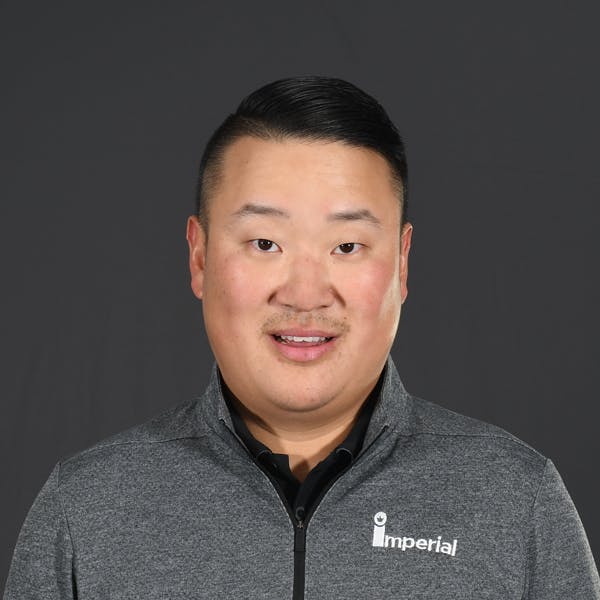 Dane Urfer – Senior Manager, National Accounts
"I just celebrated 10 years at Imperial this year. Early on during my tenure at Imperial, I noticed the organization's "people first" culture and opportunity to grow within the organization. I was hired initially for the Dedicated Account Advisor role, and after 3 years, I was promoted into our outside Sales Department, holding the positions of Key Accounts Manager and Corporate Accounts Manager. In 2022 I was promoted to a leadership level as Senior Manager, National Accounts. Being a part of a fast-growing organization and "people first" culture allows for career advancement like this, especially since Imperial has tools in place to help you achieve your career goals. Imperial's culture is industry-leading because everyone wants you to succeed and is willing to help so we can all win as one team."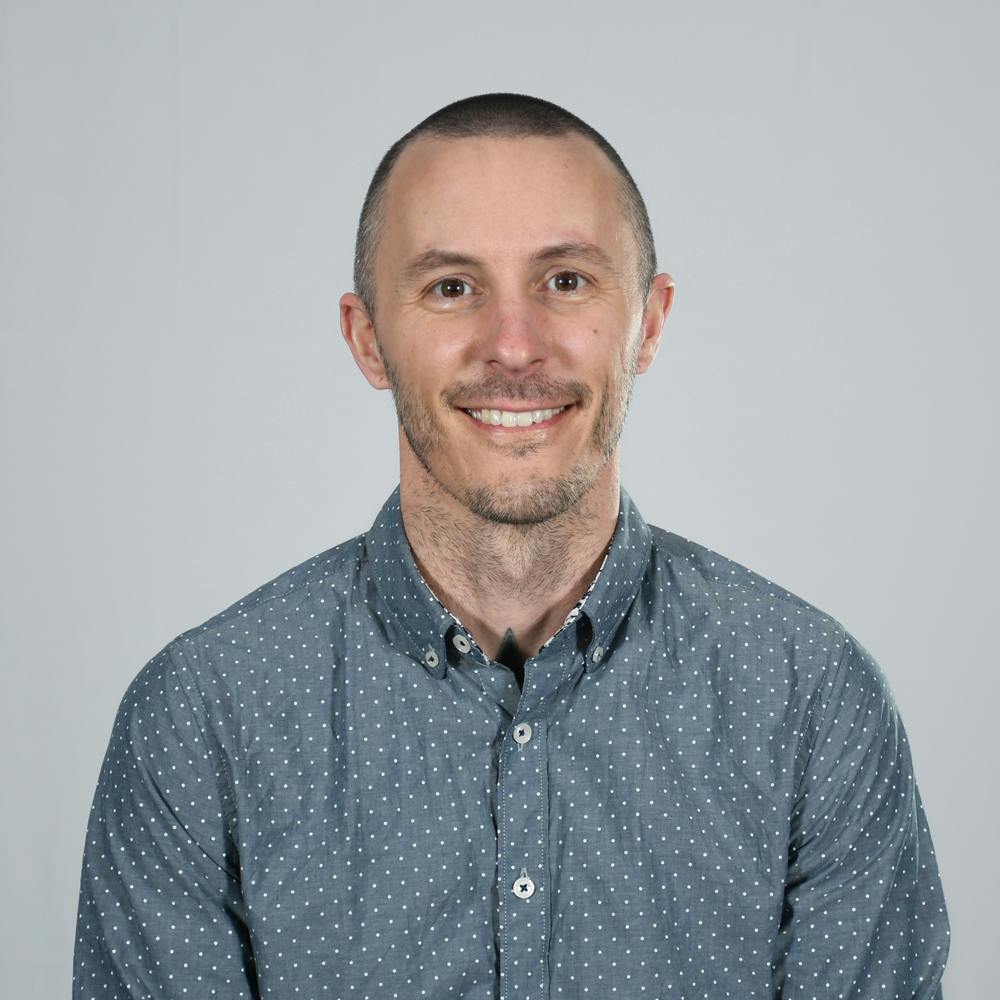 Robin Kralovetz – Senior Field Service Manager
"I started working at Imperial in 2005 at the Green Bay Distribution Center, where I held multiple positions within my first year. In 2006 I joined the Field Service department and that's where I've been ever since. I am now the Senior Field Service Manager of a team of 60+ Leaders, Technicians and Analysts that travel around the country to convert customers to the Imperial program. The travel aspect brought me to the Field Service department, and the leadership team that we've assembled is what has made me stay. They are some of the best leaders I have ever worked with!"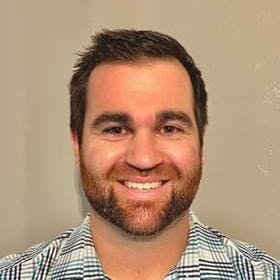 Ryan Dunnick – National Key Account Manager
"I joined the Imperial Team 8 years ago after graduating from UW-Green Bay. I've held various roles within the company, starting out as an Account Advisor and working my way up to a National Key Account Manager. Imperial is a phenomenal career choice for many, as they have great incentive-based programs, work/life balance, competitive benefits, and a strong team to support you in your day to day work. Being in a sales role, I get out of it what I put into it, which drives me to do my best each and every day."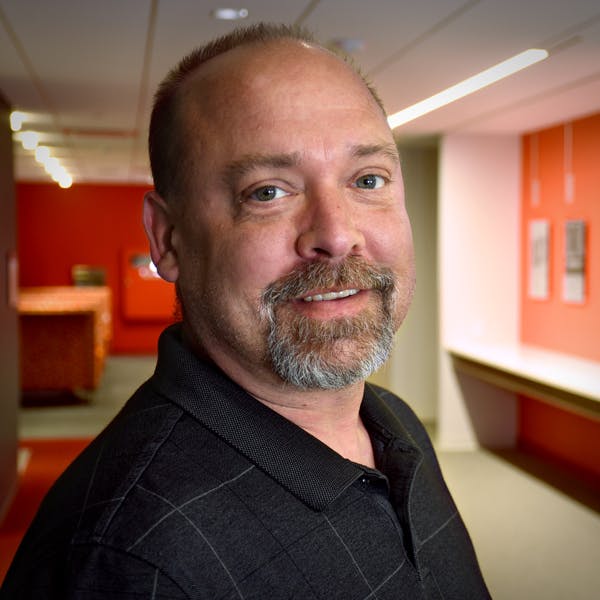 Mike Breed – Sr. Director, Pricing Management
"Since 1997, I have enjoyed an entrepreneurial environment where curiosity about our business and the freedom to challenge myself has led to unique developmental opportunities. I've worked in Inside Sales and Operations, and have been fortunate to work with such committed, passionate team members. We share a desire to achieve growth through unequalled customer service and accountability for our role in the customer experience."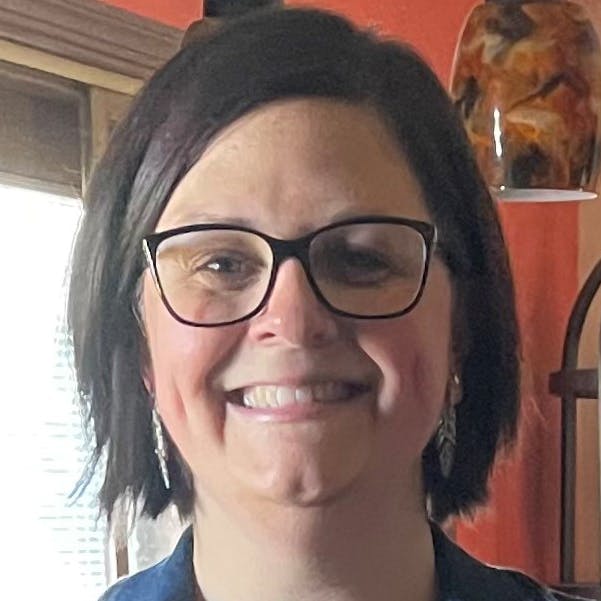 Sabrina Czarapata – Dedicated Account Advisor
"I started working at Imperial Supplies in 2016 and have enjoyed every minute. I am currently a Dedicated Account Advisor in Regionals, but I've also participated in many different projects, focus groups, etc. I enjoy being in sales and working closely with my customers day in and day out. There are so many reasons why I love working for Imperial! From the culture to the cross functionality of all teams working together to make the experience for our customer's top notch. Everyone is happy to see others succeed and that is something that continues to push me every day. We truly are a "family" here at Imperial and I am so proud and grateful to be a part of it!"