WHY CMI?
Our Customer Managed Inventory (CMI) model ensures you can purchase and organize the products you need…while keeping those you don't need out of your shop.
Create an Account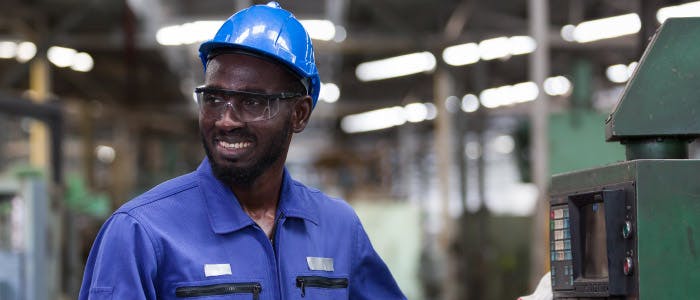 Break Free From VMI
Is an outside vendor making your purchasing decisions? Imperial's CMI model puts you in control. We can help optimize your purchasing, cut out the excess and waste, and implement a process based on your terms.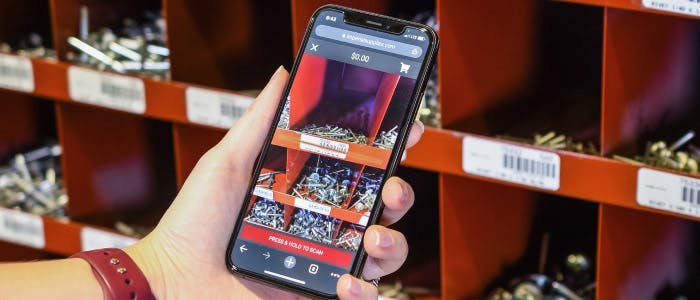 Run It Your Way
Submit orders online, scan, call, or email. You know your business best. Our Customer Managed Inventory model empowers you to order what you want, when it's convenient, and how you prefer.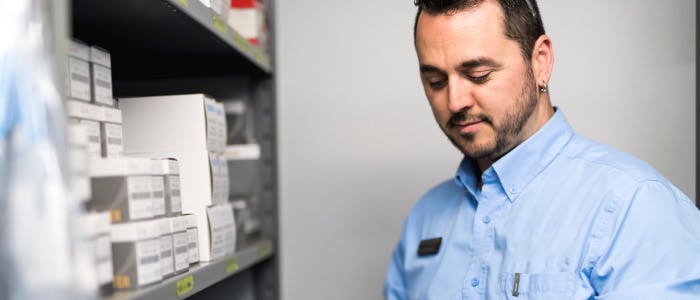 Fine Tune Your Performance
We provide direct access to meaningful data about your purchases. With Imperial's CMI program, you'll enjoy complete transparency and be able to make more informed decisions.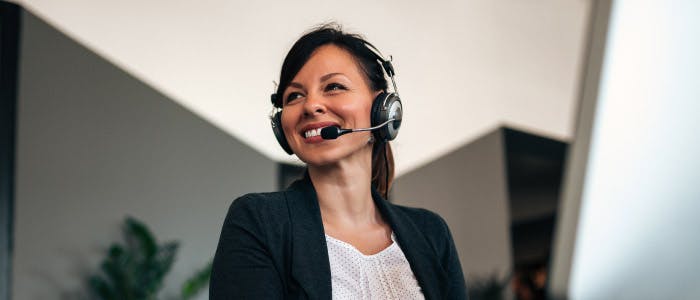 Concierge Level Service
Count on a Dedicated Account Advisor to have your back. As a direct link to everything from product expertise to order support, we'll help you get the most out of your Imperial partnership.
How Does It All Add Up?
We pride ourselves on being a true partner, one that helps power your business – we call that the Imperial Experience.
---
Hear From Our Customers
"Not only have we lowered our cost but just as importantly we are saving time."
Bobby N – Operations Manager, West Texas
"When my manger said I had to order my own consumables, I doubted I could successfully add this to my already busy schedule. The mobile app saves me a ton of time. I order when it is convenient for me once or twice a month.  Our DAA (Dedicated Account Advisor) is great; friendly, resourceful, and responsive."
Brandon B. - Parts Manager 
"Way easier than before. It was a pain waiting for our route rep to show up and the time having to put a list together for him."
Blake F. – Foreman, Tampa, FL
"Ordering is so much simpler than the 3 previous vendors I had to go through. Less time and more streamlined now as I just populate my shopping cart and my order arrives in 2 days."
Dennis S. – Foreman, Tampa, FL