Kits And Assortments
Time Is Money
Imperial's assortments and custom kits save you time, space and headaches. No more digging through endless bins or counting and recounting parts to complete a simple repair project. Increase productivity with the time saved on sourcing, stocking and selecting product.
Assortments
Imperial's standard assortments include widely used products with varied sizes and features. This allows you to keep related items together, already organized and sorted for you. Acting as starter pack, these assortments allow you to quickly evaluate product usage and optimize space.
Kits
Need a custom solution? Imperial will partner with you to select the appropriate products, quantity and packaging needed based on the job at hand. The most common requests for custom kits help solve compliance and project-based needs.
Imperial's Kits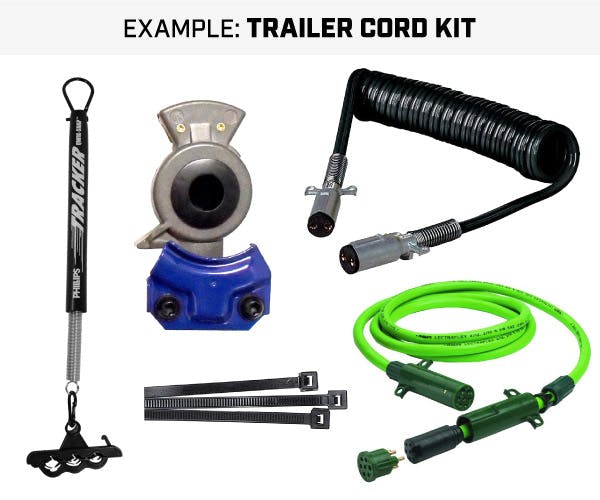 Solution Based Kits
Ensure that you always have the right parts for the project without having to pick products by hand. These kits are great for recall campaigns, conversion projects and routine or planned maintenance.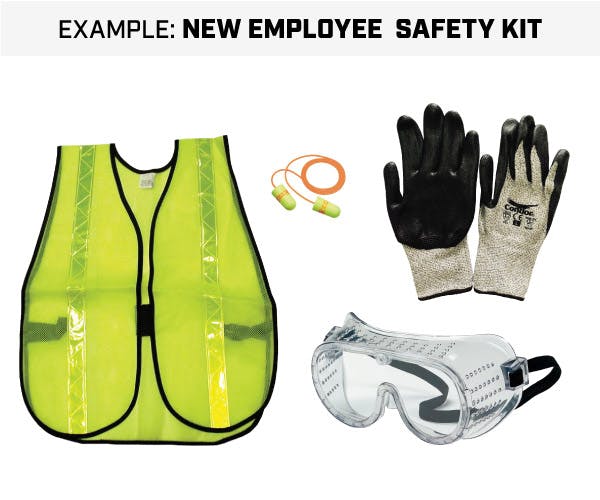 Compliance, Safety, Accountability (CSA) Kits
CSA Kits offer an organized way to maintain fleet and driver safety and help reduce violations. Each customer has safety standards unique to their business, and Imperial customizes kits accordingly, whether that be for safety gear or ensuring all parts used on a project are meeting compliance standards.