Dedicated Account Advisor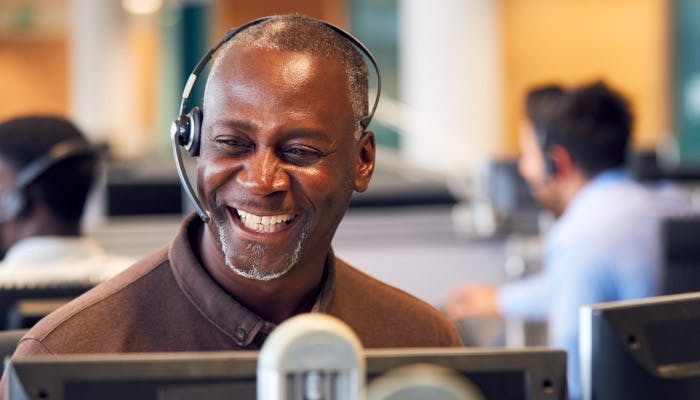 Live Support At Your Fingertips
Imperial's Dedicated Account Advisors provide industry leading service to individuals throughout our customers' organizations. Your Dedicated Account Advisor will support shop and purchasing personnel with the day-to-day activities that impact your team's productivity.
Unlike the traditional route sales model, only Imperial can offer the ability to make immediate, company-wide changes in purchasing practices with a single telephone call.
Benefits of Imperial's Dedicated Account Advisors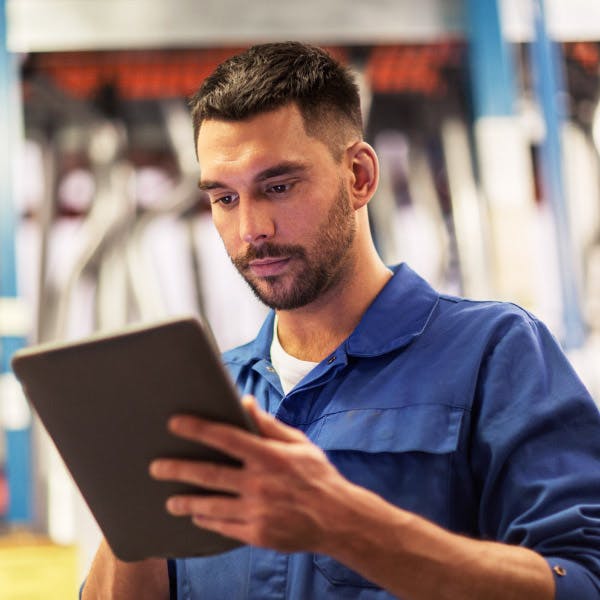 In-Shop Benefits
Reduce time spent on administrative tasks like sourcing, returns, cross-referencing, stock inquiries and tracking orders.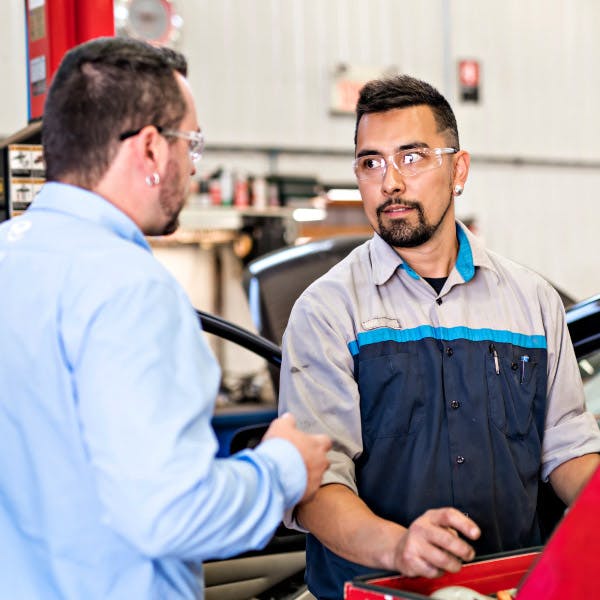 Corporate Benefits
Quickly and efficiently communicate across multiple locations. Shared visibility to purchasing guidelines or approval requirements.
Log in to access your personalized homepage
Log in