GOVERNMENT CAPABILITIES
Trusted by more than 4,000 technicians across 800 government entities.

Visibility and Control Improves Compliance
Thousands of Fleet Maintenance Repair and Operation (Fleet MRO) products are purchased by government entities, either as expensed or contracted items. Imperial can help empower your team to master purchasing compliance surrounding Fleet MRO products through our unique Customer Managed Inventory Model. Our team will help you identify and analyze the various vendors and processes used in controlling your inventory and costs to accomplish more with less.
Put A Spotlight On Spending - Expensed Fleet MRO Items
Imperial has helped over 600 government entities proactively uncover rogue spending, reduce on-hand inventory and optimize their facilities' stocked items — all while increasing control and visibility to this expensed spend category.  
Imperial Supplies provides standalone solutions in addition to integration with preferred National Cooperative Purchasing partners. Compliance and Control with Cost Savings!
Markets Imperial Serves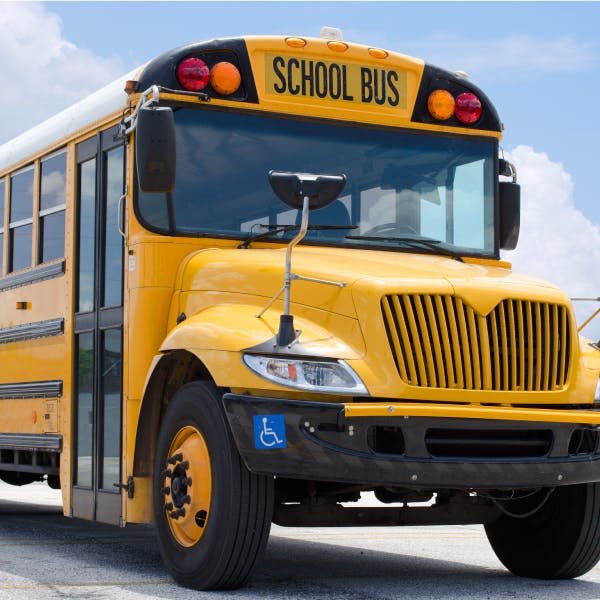 School Districts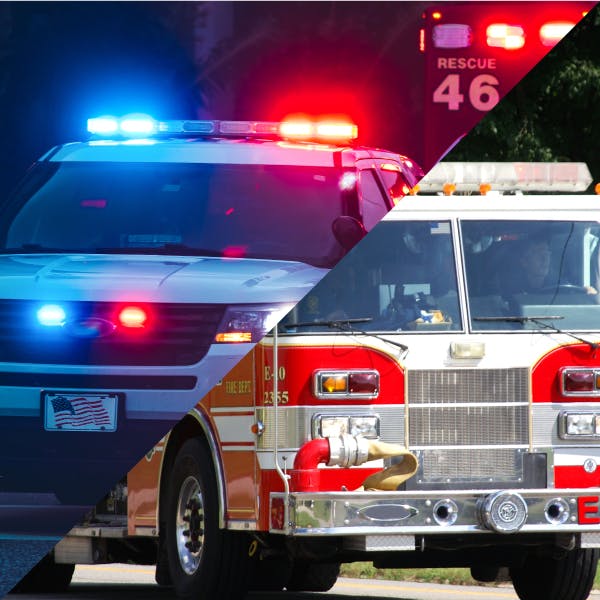 Public Safety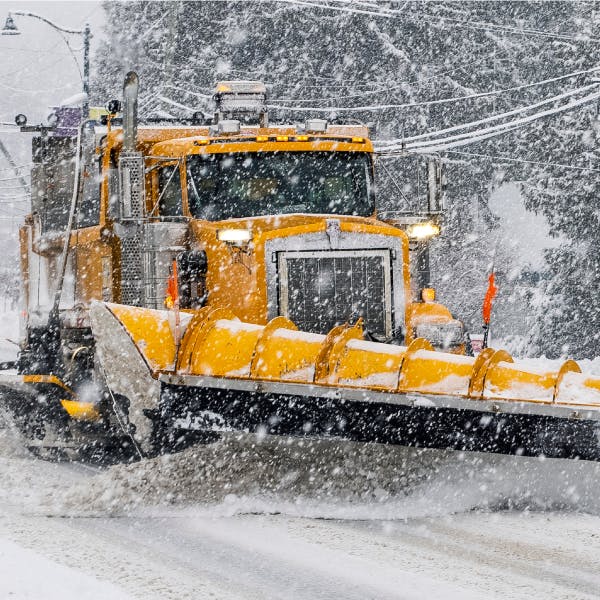 City and County Garages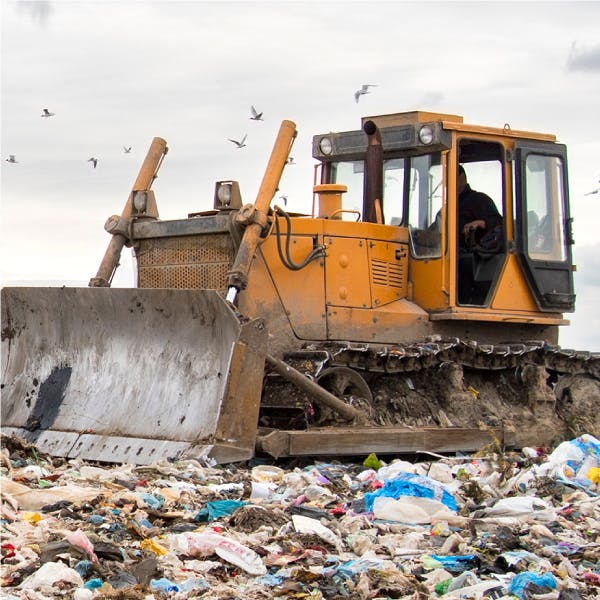 Public Utilities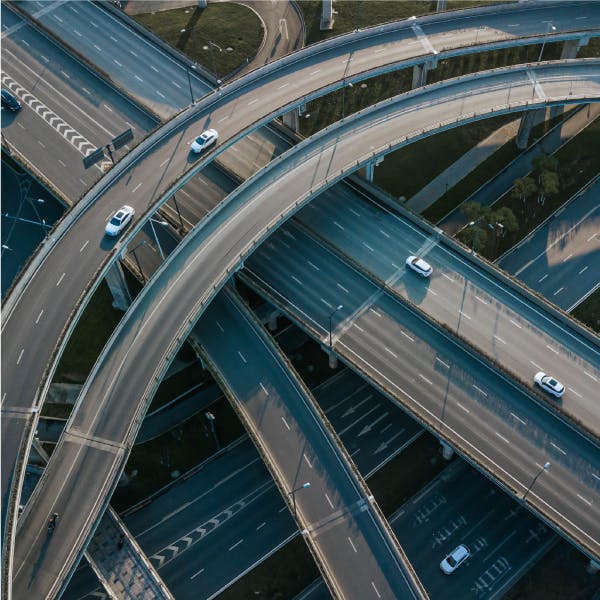 DOTs
Contact Jason Today To Begin Leveraging Your Purchasing Power
Fill out the form below and he will respond to you within 1-2 business days.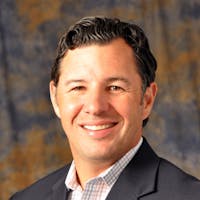 Jason Bergstrom
Director Of New Business - Government
Thanks for reaching out! We'll respond within 2 business days.
There was a problem sending your request. Please try again later.