Auto Reorder
Set It And Forget It
Auto-Reorder is a convenient way to help ensure the products you use most often are on hand when you need them. You'll maintain complete control over your deliveries and will receive email notifications before your Auto-Reorder items are shipped. Change your delivery frequency and quantity on the Auto-Reorder Items page located under the My Account section of imperialsupplies.com. Changes to orders can be made anytime within 24 hours prior to shipment of the next scheduled shipment date. You can cancel your Auto-Reorder enrollment at any time.
Auto Reorder Steps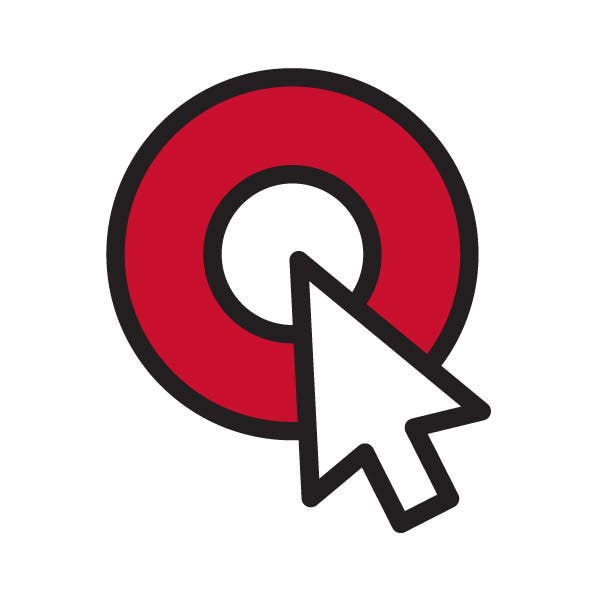 1. Enroll
Click the "Enroll in Auto-Reorder" button on the item detail page of over 150,000 eligible fleet and MRO products.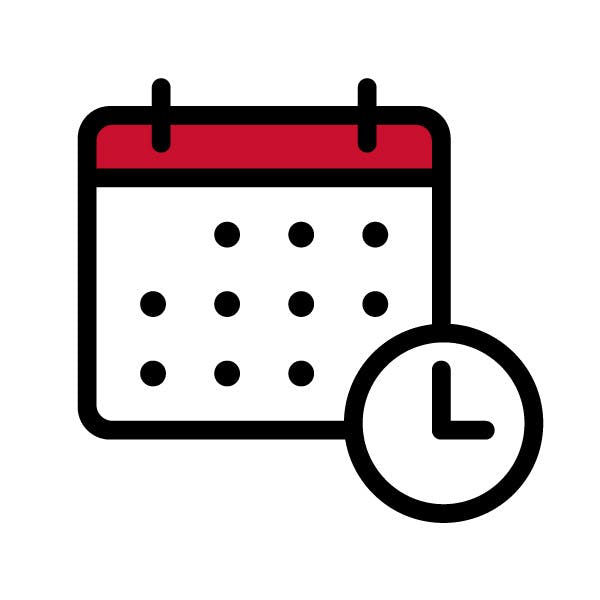 2. Schedule
Decide the quantity, how often you would like to receive the product and the first shipment date.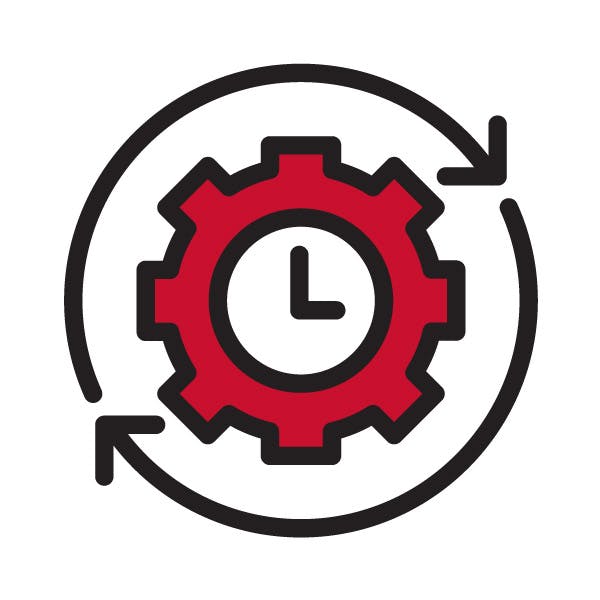 3. Manage
Modify the Auto-Reorder preferences set for each product at any time, including an option to skip the next shipment.
Frequently Asked Questions
How do I start using Auto-Reorder?
Using Imperial's Auto-Reorder is easy; just enroll from any eligible item detail page. Simply select the Auto-Reorder option for the product, your preferred quantity, and shipment frequency. It's that easy!
What happens after I enroll items into Auto-Reorder?
After you enroll items into Auto-Reorder, orders will be placed automatically according to your selected frequency, and you will only be billed when your order is shipped. Prior to each Auto-Reorder being placed, we will send you an email reminder.
How do I make changes to my Auto-Reorder deliveries?
Once you've enrolled products into Auto-Reorder, you can change your next order date, skip a shipment, change your selected frequency, modify the PO number or cancel an order by visiting the "Manage Your Auto-Reorder Items" page located under your "My Account" page. By default, your account's default shipping and billing address will be used on all initial Auto-Reorders and subsequent orders. Please allow up to 24 hours for modifications or cancellations to be processed.
What is the difference between the Manage Auto-Reorder "Items" and "Shipments" tabs?
The "Manage Your Auto-Reorder Items" tab displays individual Imperial Auto-Reorder items and all associated details for that individual enrollment including next order date, delivery frequency and quantity. Individual Imperial Auto-Reorder items can all be associated with different orders on the "Manage Your Auto-Reorder Shipments" tab. The "Manage Your Auto-Reorder Shipments" tab shows the details for your scheduled orders to be shipped. An order may contain more than one individual item scheduled for Auto-Reorder. In the "Shipments" tab you can edit the PO number, shipping address and the next shipment date.