Prepare your Business for Flooding
Flooding is one of the most time consuming natural disasters that can strike your business facility. Long after the flood waters have receded, dangerous and business-halting effects can linger. By taking the time to prepare, losses to your business can be minimized and your team can begin rebuilding in a timely manner.
Plan Ahead to Prevent Damage
If your business location resides in a flood zone or area prone to flooding, you should have flood protection supplies on hand and ready for deployment. If you can stop the water from getting indoors, you have already won a portion of the battle.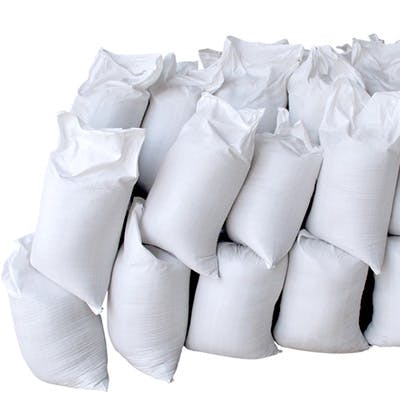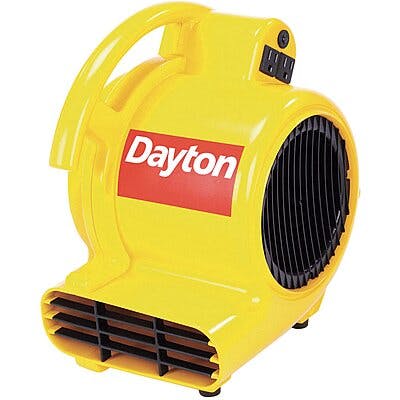 Your Facilities may be without Power
Before connecting any power source, ensure the area is free from water. Battery powered devices offer the safest alternative to power during post flood recovery. However, you may need power to run dehumidifiers, fans and other equipment.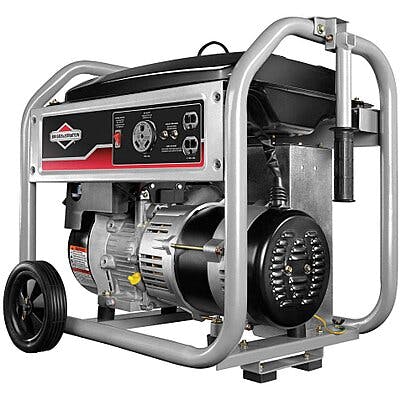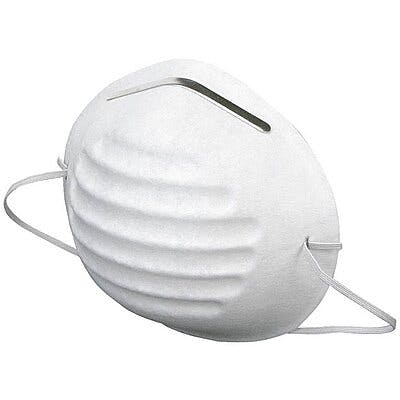 Get Ready to Scrub… Everything
As things are drying out, cleaning the affected areas will be imperative to recovery. Be prepared to scrub walls, floors, equipment, furniture and supplies. Mold and mildew can set in anywhere. Keeping them from taking hold or spreading will speed up the recovery process.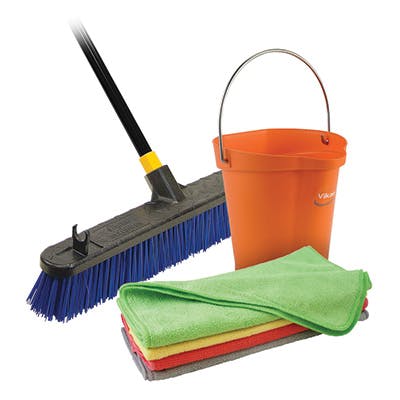 Act Now
Flooding doesn't have to impact your business. If you have a plan in place to respond, and the supplies to carry out that plan, your business can recover quickly. Preparation is vital, and now is the time to prepare.
Resources