Steel Program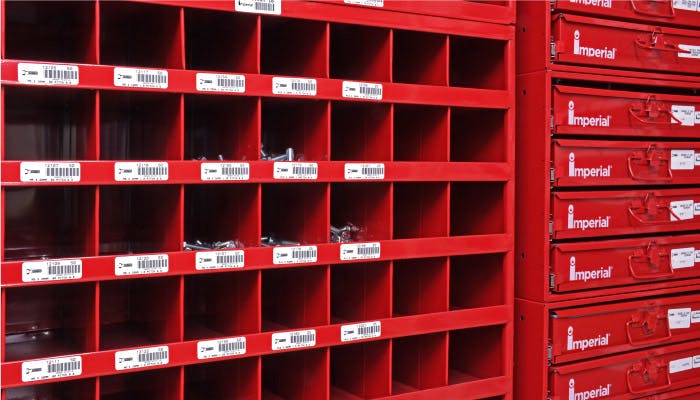 Organization Fuels Productivity
Imperial offers a complete line of steel and bins to improve the organization and efficiency of maintenance repair shops. Regardless of the complexity of your maintenance operation, Imperial has the resources to support a shop set-up that fuels productivity.

Program Details
Purchase the organization essentials your shop needs and receive 5% off future purchases (up to the value of your investment, within 12 months)



Don't Want To Start From A Blank Slate?
Check out Imperial's offering of Assortments and Kits.



Need Shop Analysis?
Learn more about Field Service.