Safety on the Road
As a long-haul trucker or commercial driver, much of your time is spent alone on the road. However, there are times when you may be at an increased risk of exposure to COVID-19. Close contact with truck stop attendants, store workers, dock workers or other truckers are all potential sources of exposure. Take the necessary steps to keep yourself and others safe.
Vehicle Sanitation
The virus has been proven to travel on surfaces, such as door handles, steering wheels, seat belts and buckle, turn signals and other routinely touched surfaces. Touching contaminated surfaces and then touching your face or rubbing your eyes may put you at risk of contracting COVID-19. It is recommended to routinely clean and disinfect these frequently touched surfaces to avoid spreading the virus. In the sleeper, surfaces and bedding should also be routinely cleaned. If your truck needs service while on the road, you may be asked to stay with the truck while being serviced. Disposable gear shift and steering wheel covers may be used if technicians need to enter your vehicle while performing vehicle repairs.
Shop All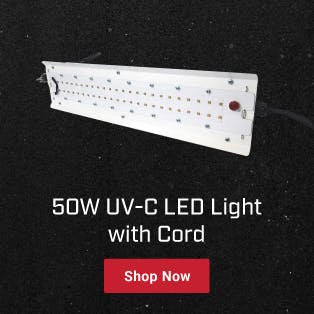 Driver Safety
In general, it best to limit the time spent outside of the truck cab when other people are around. Be mindful that surfaces may be susceptible to carrying the virus. Regular handwashing is an important infection control measure. Wash or sanitize your hands before entering and leaving the cab, before eating and after using the restroom. When available, opt to use paperless electronic documentation for deliveries. When team driving or ride-alongs are required, wear face masks while in the cab and avoid sharing bedding. Do not share personal protective equipment, such as vests, safety glasses, phones and radios.
Shop All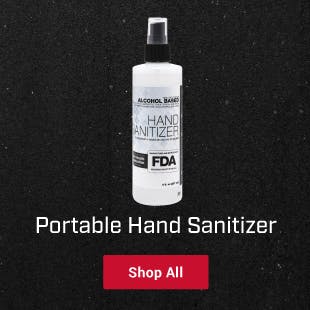 Resources