Public Spaces
As your company begins to reopen shop and welcome employees and customers back into your building, it's important to consider their safety. From conference rooms to breakrooms, adjusting the layout of gathering spaces and limiting the number of people who can safely gather can help prevent the spread of COVID-19.
Lobbies and Conference Rooms
Gatherings inside and outside of the office or shop may pose an increased risk of spreading the virus due to the difficulty of maintaining a safe social distance of six feet. However, adjusting behaviors may help mitigate some of these risks. When gathering in conference rooms, limiting the seating and closing the door can help contain any air droplets emitted while conversing and can keep those droplets from spreading to other parts of the building. On the other hand, lobby entryway doors are best propped open to limit the touching of door handles and knobs. Installing automatic doors or integrating hands-free door technology can also help limit the spread. Lastly, consider limiting the number of occupants in the lobby if it becomes difficult to practice social distancing.
Shop All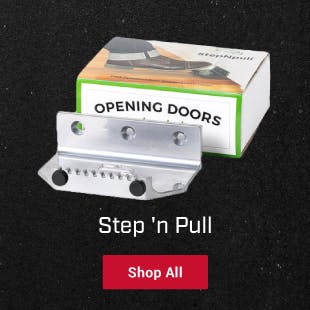 Restrooms, Breakrooms and Lockers
Restrooms, breakrooms and locker areas are spaces often used by many. Expanding regular cleaning and sanitizing are critical practices for these high traffic areas. Hands free fixtures, such as soap dispensers, sinks and toilets, can reduce an employee's exposure to the virus. Consider installing hand sanitizer dispensers on both sides of a doorway so hands can be sanitized before and after use. In areas like restrooms and locker rooms, limiting the number of stalls and installing partitions can make maintaining social distance possible. For breakroom areas, space out dining tables and limit the number of people who can safely be at a table.
Shop All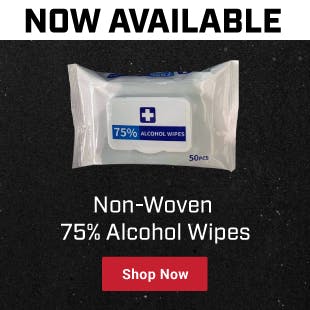 Resources