Maintenance Protocols
Before your company gets back to business, there are a variety of maintenance protocols that should be considered to ensure a safe and productive work environment. From creating a cleaning routine to identifying high touch surfaces, maintenance protocols will help slow the spread.
Cleaning Chemicals
It's important to clean and disinfect the surfaces in your facility to ensure a hygienic work environment. High touch surfaces, such as those in waiting rooms or on the shop floor, should be cleaned and disinfected at regular intervals. Doorknobs, light switches, toilets, faucets, shared keyboards and phones are all examples of high touch surfaces. Cleaning with soap and water reduces the number of germs on a surface, while disinfecting kills any germs on the surface. Refer to the EPA for a list of recommended cleaning supplies that are approved to be effective against COVID-19.
Shop All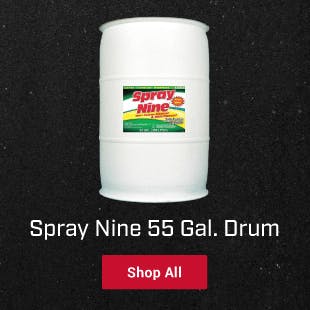 Facility Maintenance
Less frequently touched surfaces will also need to be cleaned and disinfected from time to time. Soft surfaces, such as drapes, carpeted floors or exterior welcome mats should be laundered or steam cleaned at regular intervals. Exterior surfaces, such as equipment or machinery, exterior handrails, doors and handles, should also be cleaned and disinfected at regular intervals. Especially for outdoor surfaces frequently touched by multiple people, surfaces should be cleaned with soap and water on a regular basis. While the chance of spread is low from sidewalks, pressure washing these surfaces may help stop the virus from being tracked into your facility.
Shop All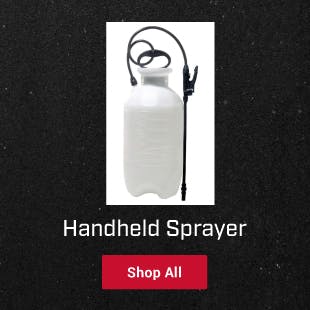 Resources