Tornado
Tornado preparation is about ensuring your business and employees have the supplies necessary to shelter in place during the storm, and get the business back up and running after the storm. Depending on the layout of your location (a single office, multiple offices, warehouses, garages), you will have different supply needs.
During the Tornado
You will want to have supplies that compliment your tornado disaster preparedness plan. During the tornado, communication, power and warning devices will be critical for the safety of your team.
Shop All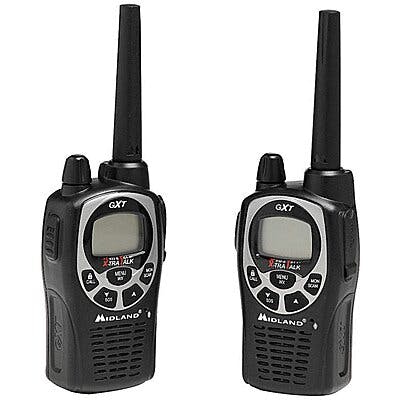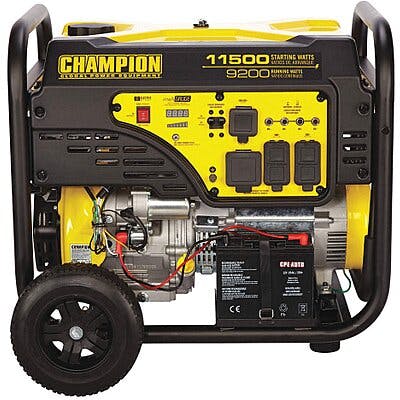 After the Tornado
Once the tornado has passed, your business will likely be without power. The first priority is making sure any team member that is injured gets immediate medical care. You also need to have quick access to power generating supplies so your team can begin to repair any damage to the facilities as soon as possible. In addition, you will need cleaning supplies to get the property back in working condition.
Shop All
Act Now
Make sure your employees know the location of the supplies on the list, and have them easily accessible in different locations at your facility. A practiced tornado disaster plan, along with supplies needed to respond immediately, will place your business and team members in a much better position during the storm and after.
Resources