Guaranteeing a smooth ride can be a balancing act - literally. When it comes to wheels and tires, the act of balancing your tires can help save fuel, improve safety and extend the life of your tires. From tire repair to wheel weights, Imperial has the products and knowledge to keep your vehicle running for years to come.
---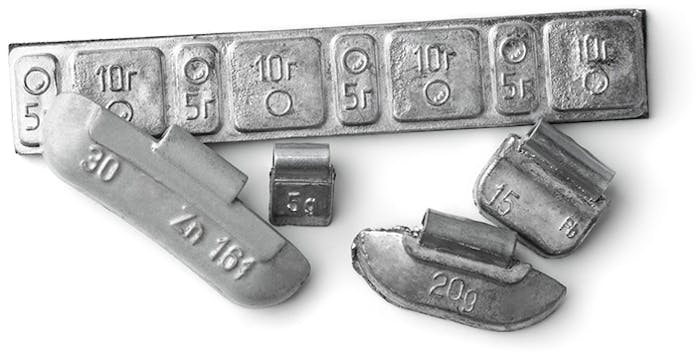 Wheel Weights
Wheel weights fall into two categories:
Knock-on wheel weights offer a fast, secure way to attach weights to steel wheel rims and can be locked into place with the simple tap of a hammer. Knock-on wheel weights are available in lead, steel, zinc and Plasteel®.
Adhesive wheel weights come in a roll or strip which can be sectioned into small increments for achieving exact balance. A peel-off backing reveals the adhesive for quick attachment. Adhesive wheel weights are available in lead, steel and zinc.
---

Tire Repair
Tire punctures don't always mean replacement. With the right tools and materials, injuries under 1/4" that occur in the middle 60% of the tire can often be successfully patched and plugged. Shop plugs, patches, chemicals and tool solutions for your project needs at imperialsupplies.com.
Tire Repair Resources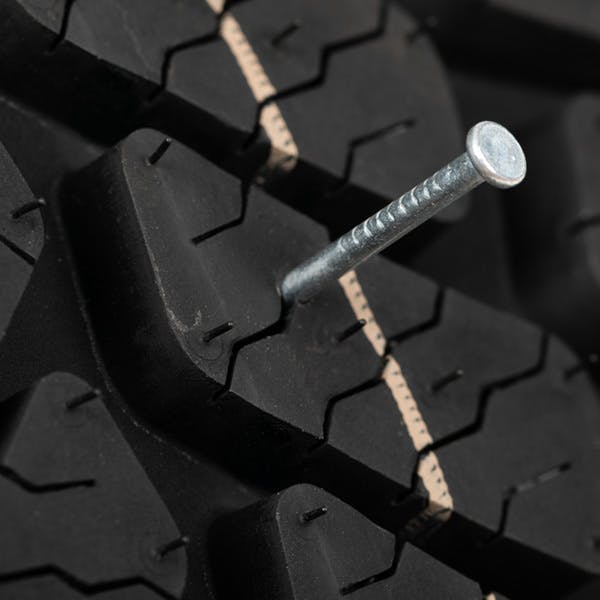 REMA Tip Top One PC Nail Hole Repair
Process for passenger, light truck and truck tires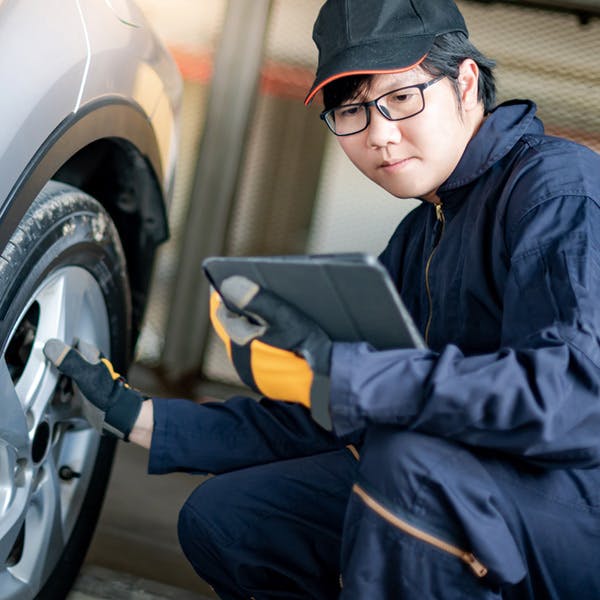 REMA Tip Top Auto Division Training Videos
Step-by-step training videos to help you get the job done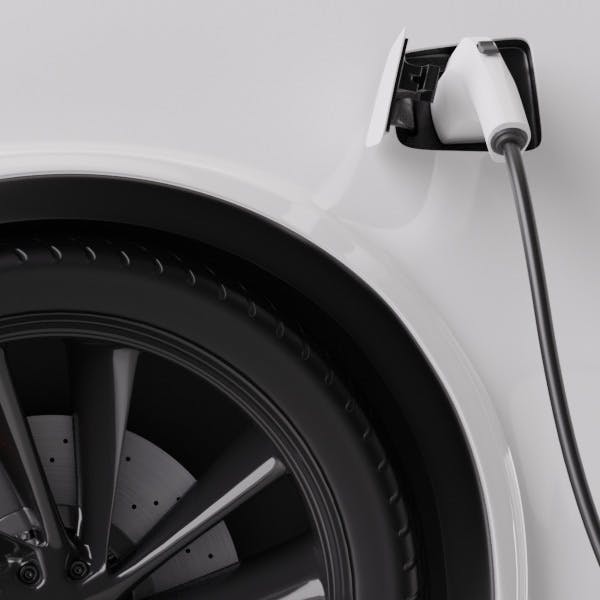 REMA Tip Top Repair Guide
EV Sound Suppression Tire Repair
---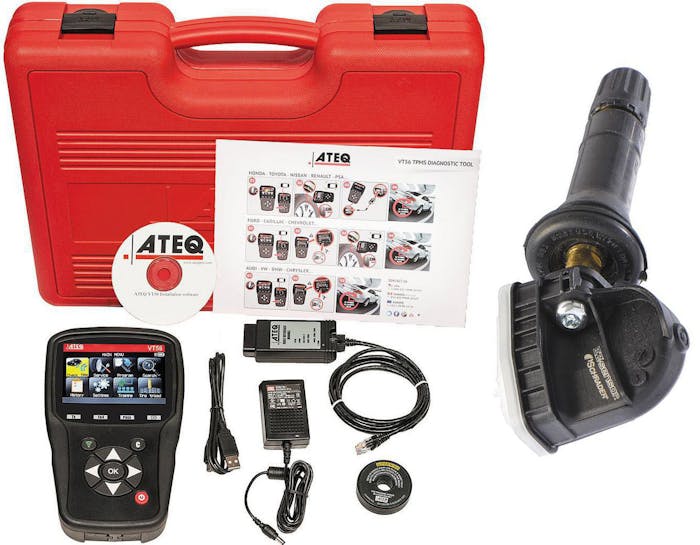 Pressure & Mounting
Imperial carries over 30 products for your tire pressure and mounting needs.
TPMS stands for Tire Pressure Monitoring Systems. TPMS Sensors are small programmable, electronic devices that constantly measure the air pressure inside the tire. It is government mandated that all passenger vehicles manufactured in 2008 or later should be equipped with TPMS sensors.
There are 2 types of TPMS sensors:
Direct TPMS
• Warns the vehicle operator of an unsafe change in the air pressure in one or more tires
• Warning indicator light will illuminate & audible warning will notify the driver if a 25% drop in pressure occurs
• Readings provided by pressure sensing transmitters mounted inside tires sent to a central computer (ECU)
Indirect TPMS
• Warns the vehicle operator of an unsafe change in the air pressure in one or more tires
• Does not utilize data from physical pressure sensors
• Gathers data from the vehicle's Antilock Brake System (ABS) to gauge when a tire loses air
Features & Benefits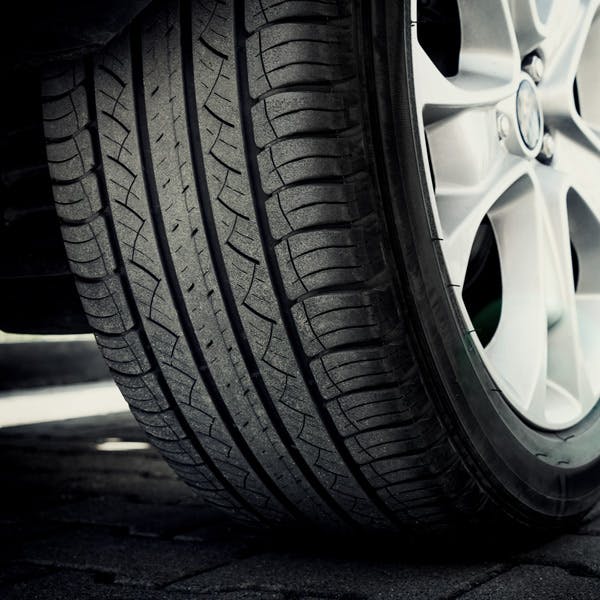 Decreases tire ware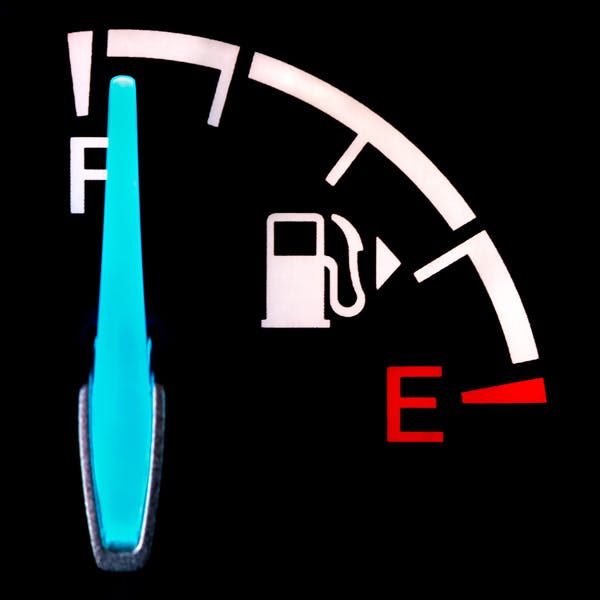 Improves fuel mileage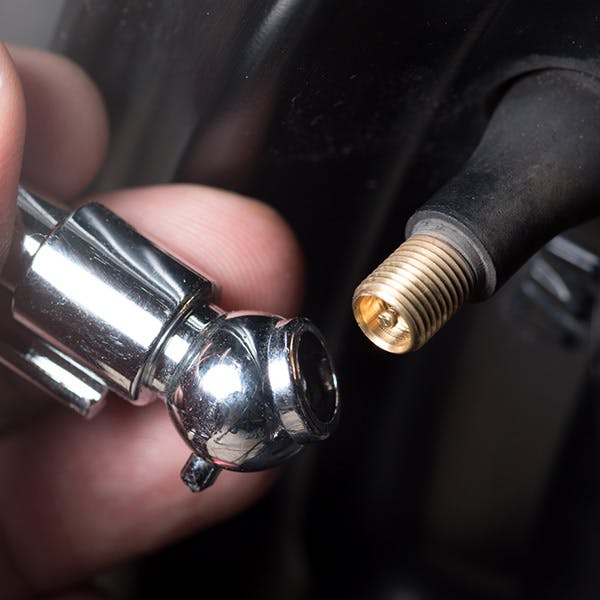 Helps maintain proper tire pressure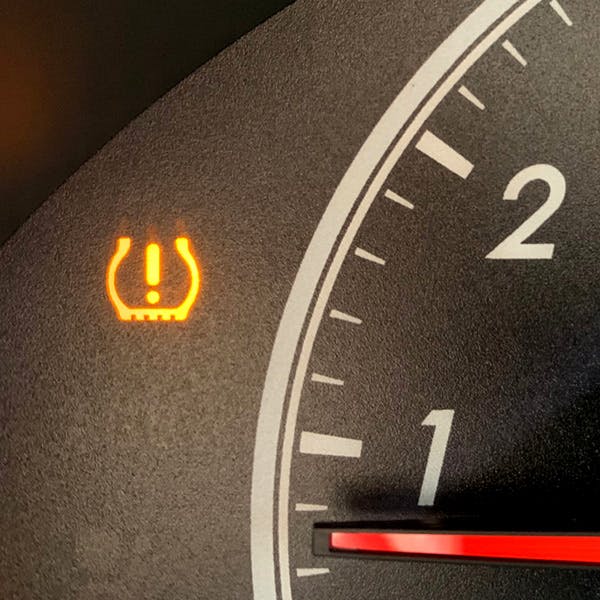 Alerts the driver when tire pressure falls low via the indicator light on the dash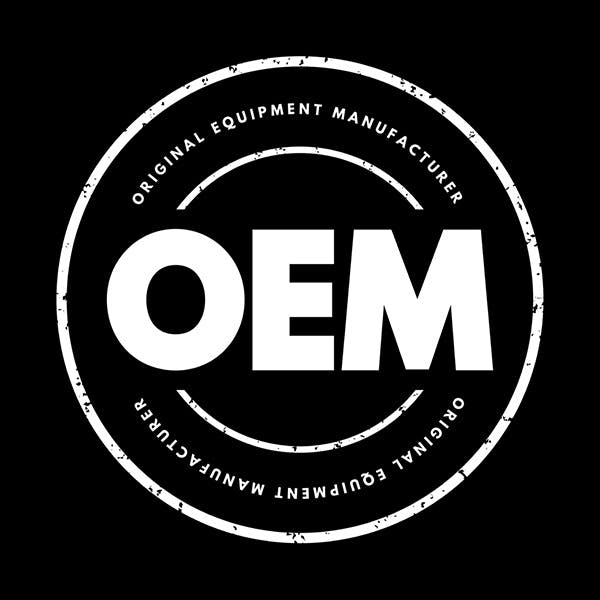 Universal aftermarket TPMS sensors are made by OE manufacturers & mimic the OEM features while allowing dealerships to stock only a couple SKUs vs. make/model specific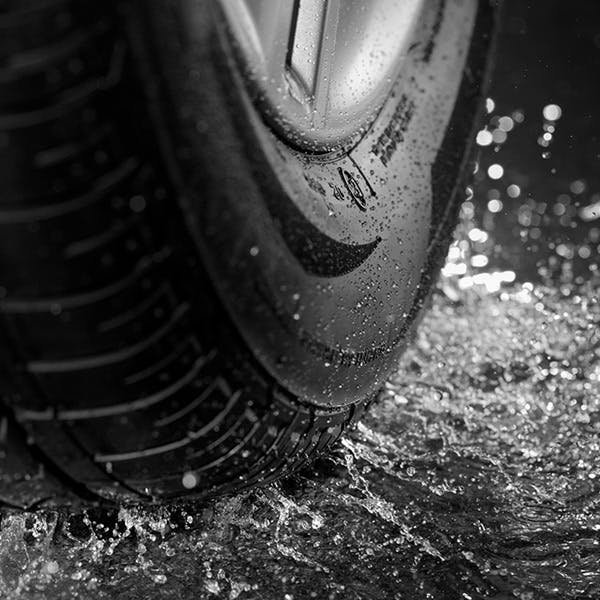 Can increase safety on the road by improving the vehicles handling (ex. less likely to hydroplane)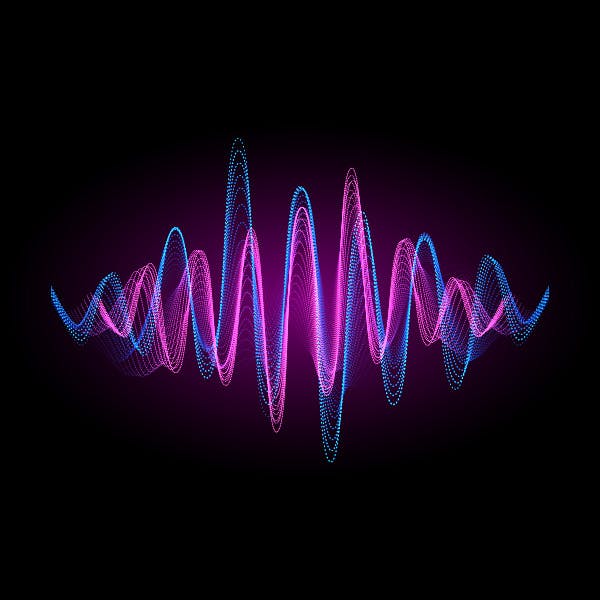 Imperial offers dual frequency sensors (315 MHZ /433 MHZ) and since European OEs use 433 & US use 315, it is important that a sensor can do either for universal coverage
Tire Valves & Caps